Insurance tailored for CPAs.
No wonder you'll be so comfortable doing business with us.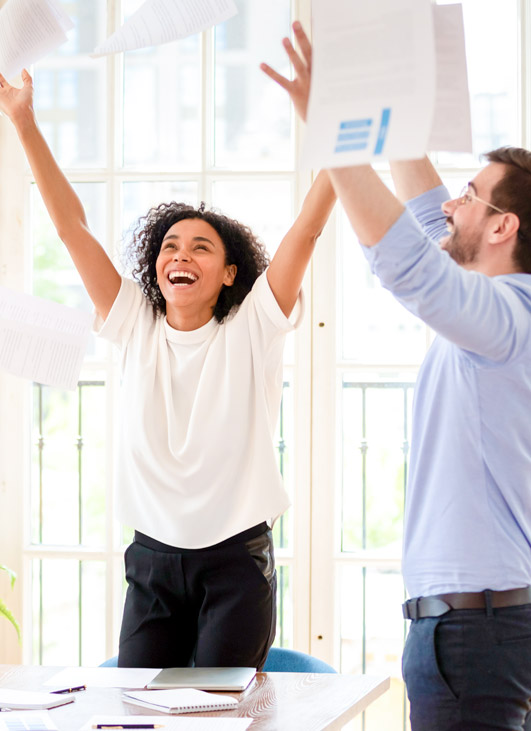 You shouldn't have to do business with insurance people who don't understand you or your business.
As a CPA, you focus on facts, not fluff. Wasting time and/or money is not your idea of a productive, professional interaction. You know insurance is a necessary component of sound financial planning. But you shouldn't have to deal with pushy sales people who try to scare you into buying more than you need or who call you incessantly when it's time to buy but disappear if you need to make a claim.
Get Started
Protect your way of life.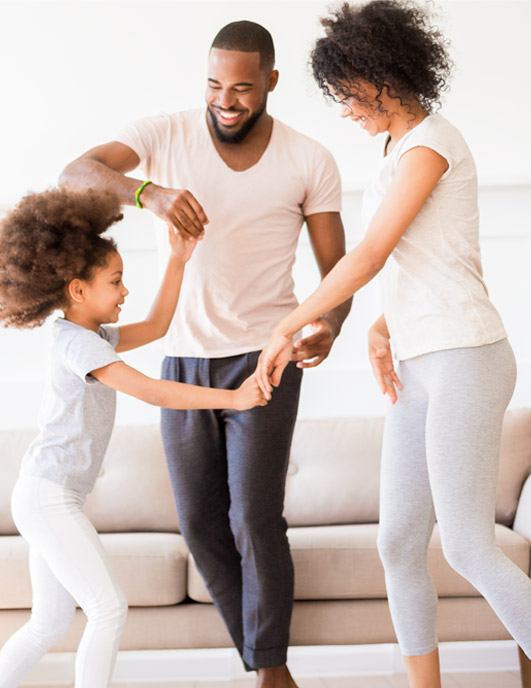 Who We Are
Who is CPAIPW and why should you trust us?
Founded as a non-profit by CPAs for CPAs, CPAIPW (or CPA Insurance Plans West if you want to get formal) offers insurance and other benefit plans exclusively to CPA firms, individual CPAs and their spouses and dependents, CPA staff and students in Western Canada. We're equipped to take care of everything digitally, even though we've been around longer than the world wide web. So we know the ins and outs of insurance and the evolving needs of CPAs better than anyone else. And yes, you must be a Chartered Professional Accountant or associated with one to do business with us.
Get Started
Go ahead, take a look at our numbers.
100%
focus on CPAs and associates.
$38 million
premiums refunded to members.
We're here to counsel and guide, not hassle and push.
Don't want to deal with relentless sales people just looking to make quota or beat last month's numbers? We don't have any! Instead of paying out fat commissions or big bonuses, we give experienced based refunds to our customers instead.
We're not here to push the latest hot product. We're here to guide you to the insurance that's best for you and your particular needs. No confusing jargon. No corporate-y gobbledygook. Just the facts and the figures. Plain talk. Clear counsel.
Bottom line, you can always count on us for competitive rates and, just as important, the guidance you need to get the right insurance at the right price and coverage levels for your exact circumstances and needs right now.
Get Started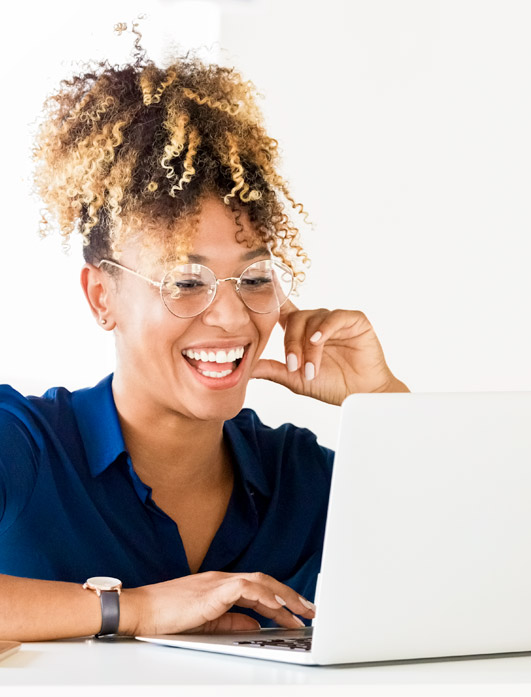 Get Your Quote
Apply now In 15 minutes or less...
1
Personalize Your Policy
Our secure system will walk you through the entire process.
2
Tell Us About You
It is insurance, so we do need to know a little bit about you.
3
Submit Your Application
Sit back and relax while we take care of the details.
Get Started
Our Products
No matter what kind of insurance you're looking for — you can get a quote in minutes.
Term Life Insurance

Critical Illness Insurance

Accidental Death and Dismemberment Insurance

Long Term Disability Insurance

Child Critical Illness Insurance

Private Health Services Plan

Office Overhead Insurance

Dependent Child Insurance
Home and Auto Insurance

Health and Dental Insurance

Travel Insurance

Immigrants and Visitors Insurance

Office Contents Insurance
Get Started
Learn More
Testimonials
What CPAs say about CPAIPW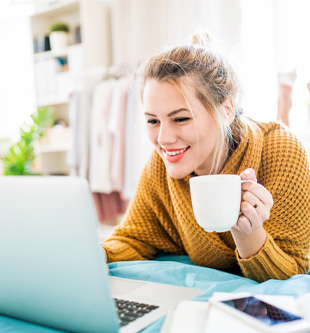 From the beginning, we worked closely with Suzanne. She is a caring, friendly, proactive, extremely efficient and knowledgeable person. It has been a delight to work with her and her staff over the years.
Martine R. – Happy Customer for over 25 years.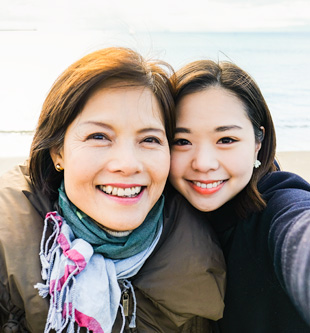 At this unexpected and very distressing time in my life, I am very grateful for the professional and caring assistance I received from the staff at CPA lnsurance Plans West."
Catherine W. - Customer with claim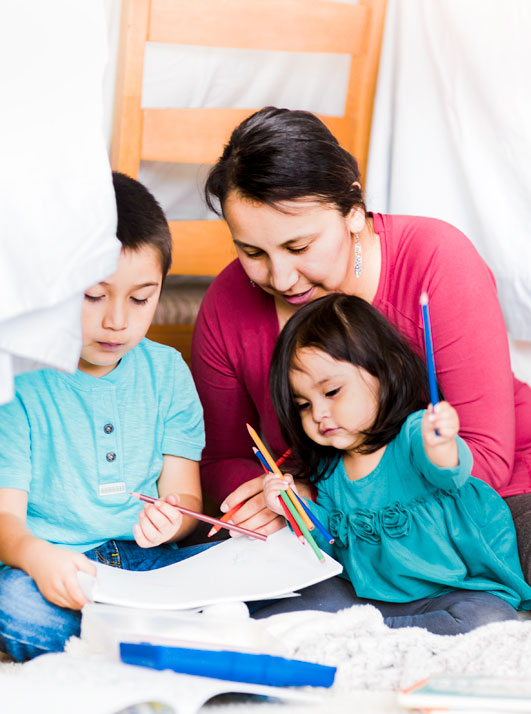 Save Time
We'll make everything fast and easy for you to understand.
Save Money
Coverage customized for your needs. It's the right time for the right products at the right price.
Relax
We've got you covered. (Hey, we're insurance people. We love to say that!)
No seriously, our decades of experience working with CPAs and our expertise in all things insurance will make sure we find you the best coverage possible for your particular needs and circumstances. We're here for you now. And whenever you need us in the future.
Get Started
Customer Portal
The CPAIPW Online Portal makes accessing your insurance a breeze.
Inside the portal, you can:
Review your policy & documents at a glance.
Update your personal information.
Pay invoices and renew your policy.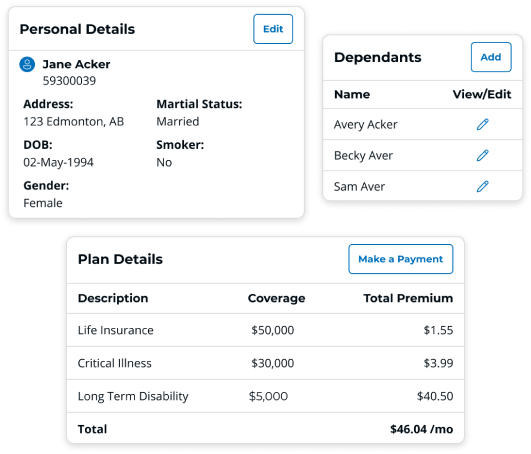 Our Partners
We partner with the best.