Third party product providers
We've secured the best rates with some great third-party products just for CPAs.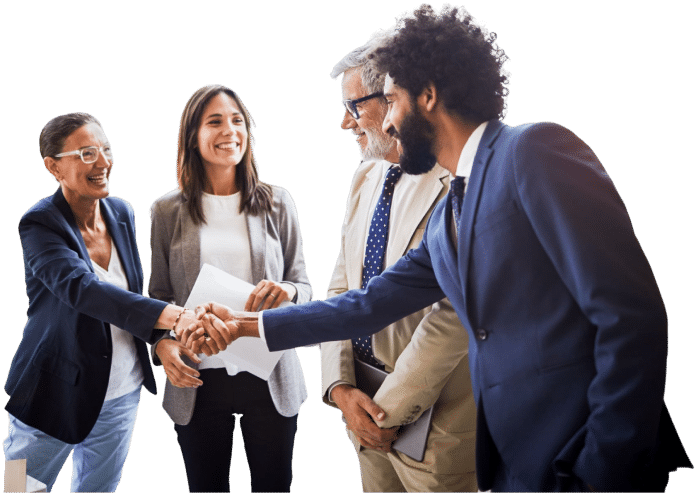 Auto Insurance
Auto insurance policies will enable you to claim if you are at fault for an accident harming another individual or their property. We offer a range of optional auto insurance coverage to help you tailor your auto insurance policy to your reality.

Home Insurance
Home Insurance policies allow you (an owner, co-owner, or tenant) to restore your home and its contents if they are damaged or stolen. Our program provides owners, co-owners, and tenants with comprehensive and customized all-risk home insurance coverage to protect your home and its contents.
---


Travel Insurance
Individual coverage for any losses incurred through international or domestic travel.

Health & Dental Insurance
Exclusive rates for CPAs, and their spouses and dependents to cover those everyday health and emergency medical needs not covered by your provincial health plans with supplemental health insurance.

Immigrants & Visitors Insurance
Having family visit from overseas? Helping a parent or grandparent apply for a Super Visa? Considering making Canada your family's permanent home? Extend health benefits to your loved ones and make sure they're covered for emergency medical costs during their stay.
---