CPAs are
Busy Parents
Leaders
World Travellers
Adventurers
Lifelong Learners
Volunteers
We believe CPAs do great things! We know CPAs are workplace leaders, pivotal players in their communities, and loved family members. We exist to support and champion the CPA profession.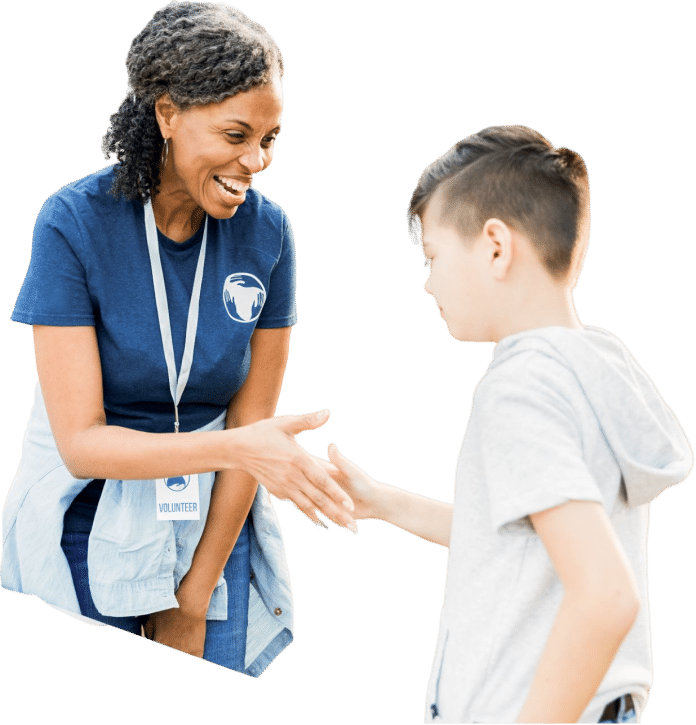 Why it matters to you
We deliver on service. It's our goal to provide expert service that delights CPAs and their families all while creating relationships that last a lifetime.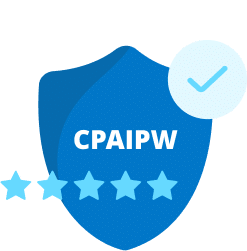 Our History
Western CA Service Association was founded as a non-profit corporation
Home Insurance plan was added to product offering and was underwritten by Canada Life Casualty.
April 1, 1989, Canada Life Assurance becomes the underwriter for Term Life and LTD products
Great West Life (GWL) purchases Canada Life Assurance, so Term Life and LTD are transferred to GWL
WCASA's name was changed to CA Insurance Plans West
CA Insurance Plans West changed to CPA Insurance Plans West. As a result of the merger of the three (3) professional accounting bodies (CA, CMA and CGA).
Desjardins Financial Services (DFS) became the underwriter for the Term Life and LTD products
On January 1, 2017, The Personal Insurance Company ("TPIC") became our insurance provider for Home and Automobile Insurance
April 1st, 2022, CPAIPW launched the Portal to allow customers to access their policy information digitally in a secured cloud drive.
Governed by
As a non-profit, we are governed by four CPA provincial bodies. We report to a board of directors which is made up of two CPA representatives from each of the provinces we are governed by. It is part of our business structure to give back to the profession by supporting and sponsoring CPA events to help nurture and grow the profession.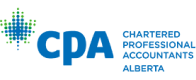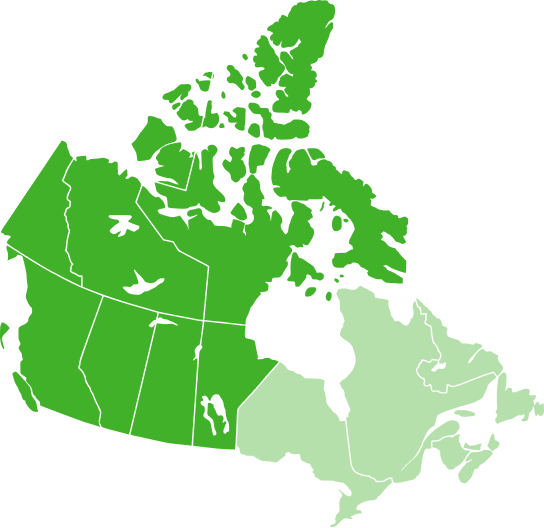 We partner with the best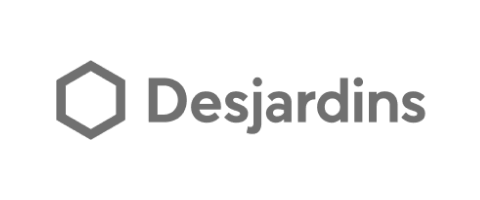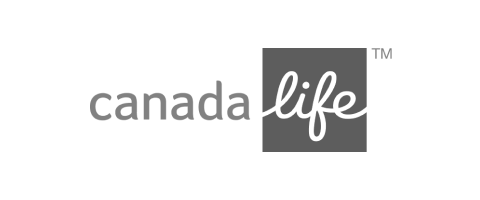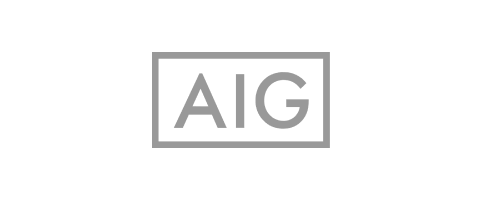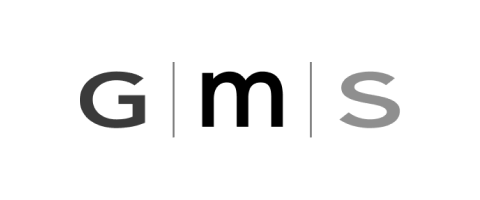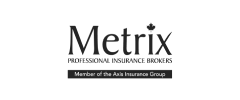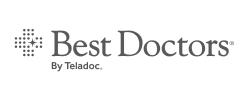 Hear what CPAs have to say about us
"Prompt & professional response to my questions"
"I gave you the highest rating!"
"Very helpful, quick response. Super friendly!"
"Razel and the team always get back to me very quickly"
"Quick reply to my question"
"Anna is always very responsive and helpful, a joy to work with"
"Awesome very helpful and VERY TIMELY"