Find out how much you need, when you need it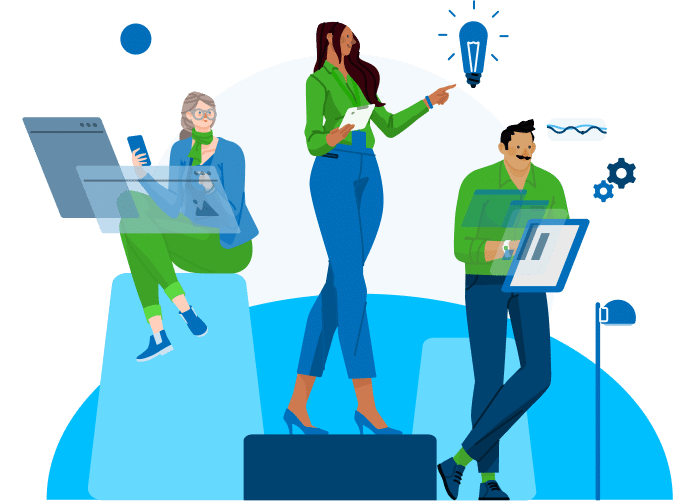 We know your advancing career impacts your lifestyle
We know your salary changes, from your first articling job, earning your first promotion to manager, starting a leadership role, becoming Director, and achieving a C-Suite position all increase the amount of coverage you require.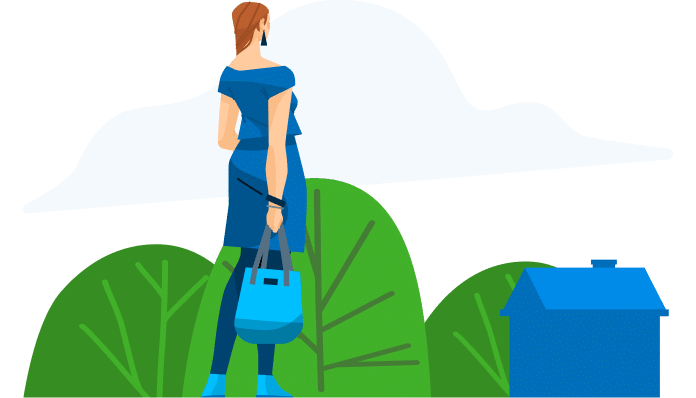 We know you need Term Life coverage that reflects your changing mortgage amount(s).
We know when you buy your first home, a vacation home, and when you find your forever home.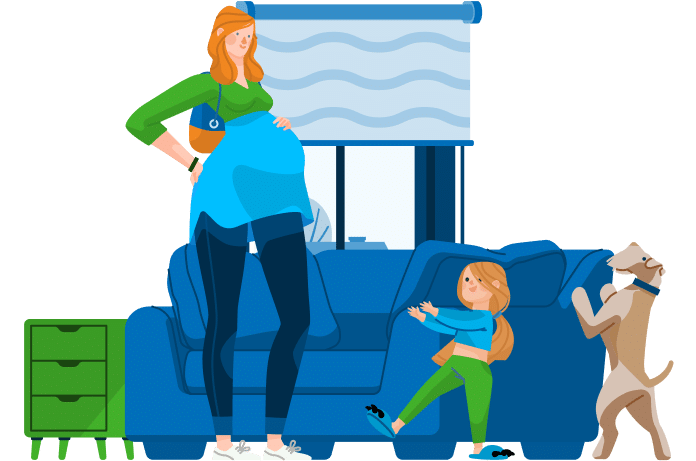 We know when you need Term Life coverage to protect those you love from financial hardship.
We know when your family grows, your responsibilities grow too.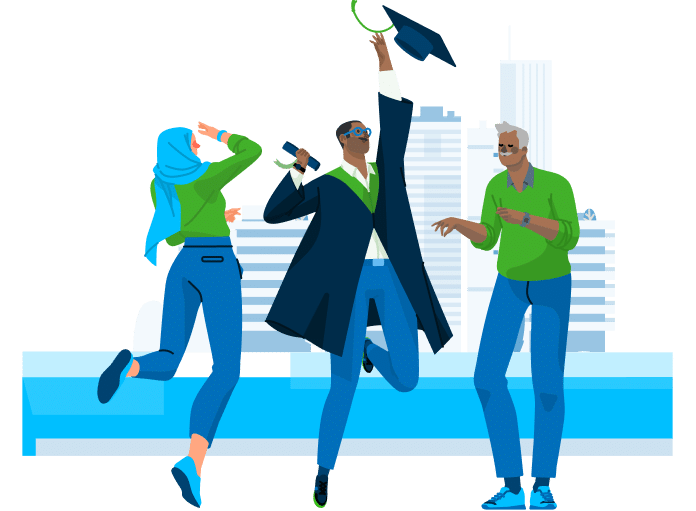 We know you need Term Life coverage to ensure your family's financial goals and lifestyle.
We know CPAs and their family's do great things. You are business leaders, active community members and cherished family members.
Protect your way of life
Why work with us?
We are CPA experts. Our team of trained advisors are 100% focused on CPAs and their lifestyles. We can quickly assess and help you quantify your insurance needs.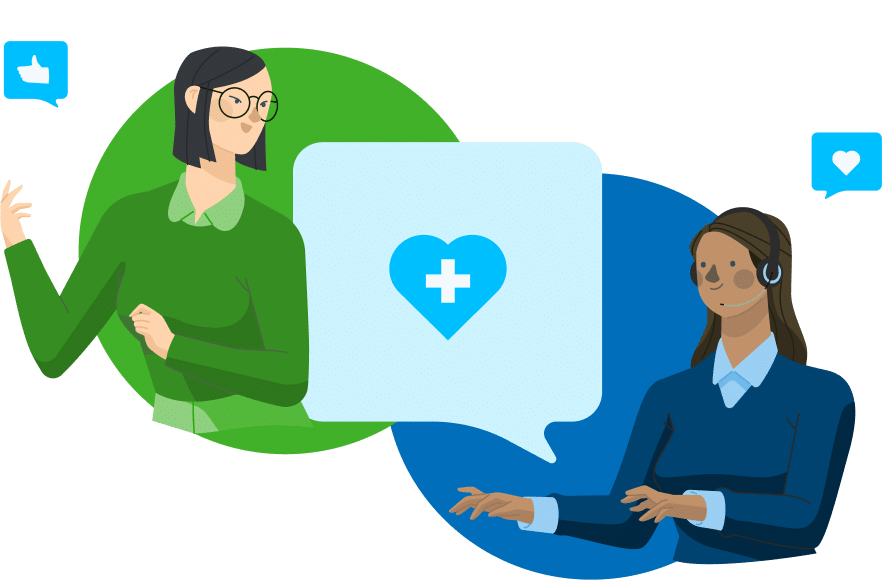 Dependant Child Insurance
Financial protection for expenses resulting upon the loss of an eligible child.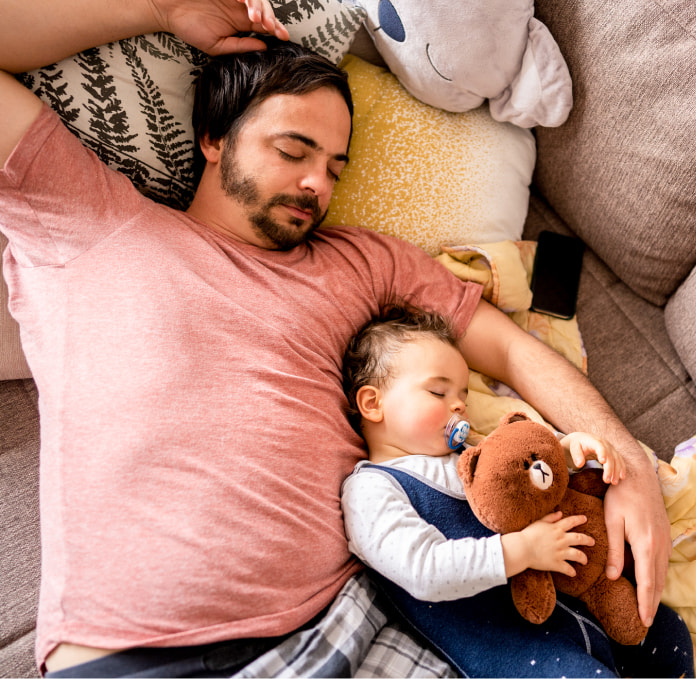 FAQ
What is Term Life Insurance?
Term Life Insurance is coverage that is in place on an agreed-upon period, in other words, a 'term'. During the term, the insured (you) will pay an annual premium to the insurer (us). When you make payments for Term Life Insurance, you are securing a benefit payout to the people you select as your beneficiary/beneficiaries in the event that you pass during the term of coverage.
---
A beneficiary , can be your spouse or common-law partner, your children, business partner, or any qualified charities. They are the recipient you select to receive the benefit payout in the event of your death.
---
Who is eligible for CPAIPW Term Life Insurance?
To be eligible for our Term Life Insurance Plans you need to be one of the following: a CPA member, a CPA member's spouse, or a CPA candidate.
---
What is the length of the term the Term Life Insurance is in effect? 5 years or 10 years?
We offer an annually renewable term up to the age of 75 years. This is great because you are paying the present value of your plan. By doing this we provide maximum flexibility for our CPA members. Instead of paying the average of your coverage throughout the term (like most insurance companies), you can pay less now!
---
I'm young and healthy; should I get the minimum coverage required for my needs?
We suggest to our young and healthy clients to purchase more coverage than they need because every time you increase coverage, you require a new medical evaluation.
---