Critical Illness Insurance
Your health should be your first priority if you are diagnosed with an illness. With proper compensation coverage in place, you can focus on yourself.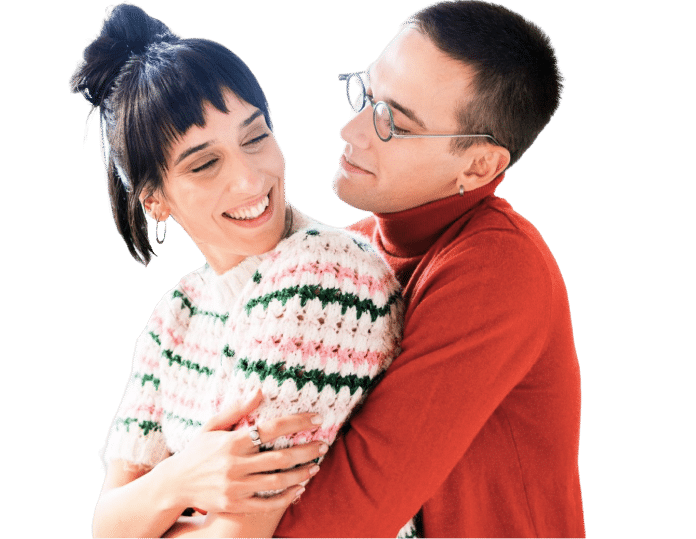 The claims process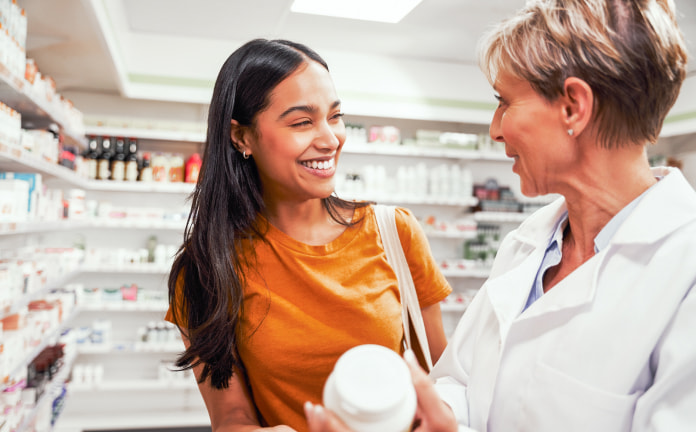 A tax-free lump sum is provided to you in the event you are diagnosed with one of the covered illnesses. This money can be used to pay for treatments, medications, your well-being or as you see fit.
Protect your way of life
Child Critical Illness Insurance
A tax-free lump sum is deposited to you in the event your dependent child is diagnosed with one of the covered illnesses. This lump sum is to help you help your child.
FAQ
What illnesses are covered by Critical Illness Insurance?
Covered Illnesses Include:
Alzheimer's Disease, Aortic Surgery, Aplastic Anemia, Bacterial Meningitis, Benign Brain Tumor, Blindness, Cancer (life-threatening, additional restrictions apply for breast, prostate, and skin), Coma, Coronary Artery Bypass Surgery, Deafness, Dilated Cardiomyopathy, Fulminant Viral Hepatitis, Heart Attack, Heart Valve Replacement, Kidney Failure, Liver Failure (advanced stages), Loss of Independent Existence, Loss of Limbs, Loss of Speech, Major Organ Failure (on the waiting list), Major Organ Transplant, Motor Neuron Disease, Multiple Sclerosis, Muscular Dystrophy, Occupational HIV Infection, Paralysis, Parkinson's Disease, Primary Pulmonary Hypertension (idiopathic pulmonary arterial hypertension and familial pulmonary arterial hypertension), Progressive Systemic Sclerosis, Severe Burns, and Stroke (cerebrovascular accident).
Please note: there is a 30-day survival period from the date of diagnosis. Written notification must be received within 30 days of the event.
---
What should I ask myself when contemplating Critical Illness Insurance?
Do any of the covered illnesses run in your family?
Do you have enough savings to cover your expenses if you fall ill?
Are you able to pay for medical care that is not covered by healthcare?
---
What can the money be used for?
Critical Illness Insurance provides a tax-free financial lifeline if you do not have enough savings to cover expenses in the chance you fall ill. Many of our members choose this coverage to provide them with a living benefit and a lump sum payment that allows them to pay for medical care not covered by the healthcare, others choose to travel, and others just simply like to have the lump sum to be able to spend time making memories with their families.
---
How much Critical Illness coverage should I get?
It is unique to you! This amount is determined by your savings and what your goals are for the benefit amount.
---
What is the difference between Term Life Insurance and Critical Illness Insurance?
Term Life Insurance pays the benefit to your named beneficiary or estate in the event of your death. Critical Illness Insurance is a living benefit that pays a tax-free lump sum to you upon diagnosis of one of the covered illnesses. You do not need to pass away for Critical Illness Insurance to come into effect, and it can help cover expenses should you need time for treatment and recovery.
---