Love your LIFE, your friends, and family.
Life Insurance: You need it, and we can save you money.
Asking yourself "what will happen when I'm gone", is the first step in recognizing the importance to the wealth of the people you care about most.
Get a Quote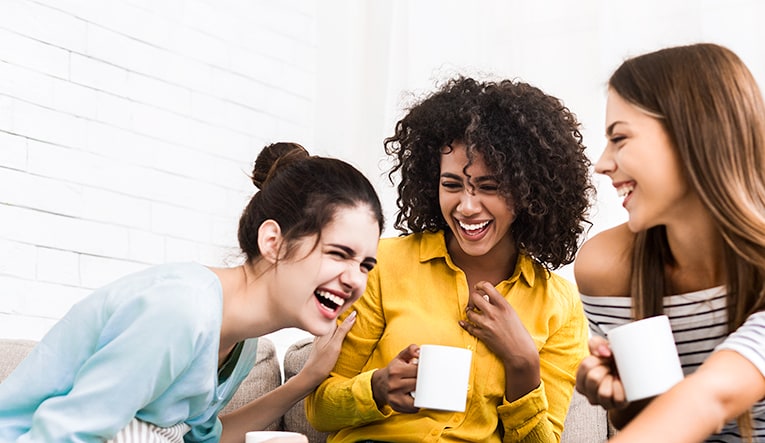 What is CPAIPW Term Life Insurance?
We'll break it down nice and simple.
Term Life Insurance is coverage that is in place on an agreed-upon period, in other words, a 'term'.
During the term, the insured (you) will pay an annual premium to the insurer (us). This premium is determined by your age and the amount of insurance you purchase.
When you make payments for Term Life Insurance, you are securing a benefit payout to the people you select as your beneficiary / beneficiaries in the event, you pass during the term of coverage. A selected recipient, also called a beneficiary, can be your spouse or common-law partner, your children, business partner, or any qualified charities.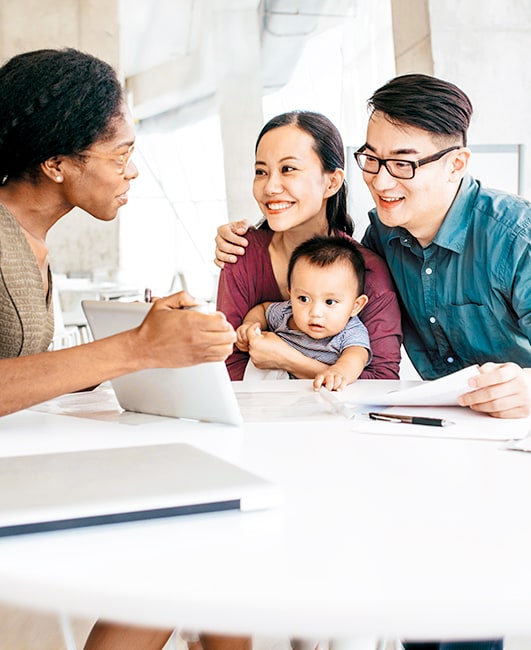 What's Next?
We will help you determine how much coverage you need.
As a general rule to calculate the amount of coverage needed, CPAs typically:
Multiply your salary 5-10x to give your family time to decide how to move forwards financially.
Get a Quote
Who is encouraged to apply for Term Life Insurance?
For those who live with compassion, who are responsible, the go-getters, and the dependable.
To be eligible for our Term Life Insurance Plans you need to be one of the following: a CPA member, a CPA member's spouse, or a CPA member-student.
To keep things straightforward, we've listed the top 5 reasons why a CPA needs Term Life Insurance:
01
If you have a mortgage.
03
You are a sole proprietor, or you own and operate a family-owned business.
04
If you have loved ones that are dependent on you financially.
05
You have a child or are planning to have children.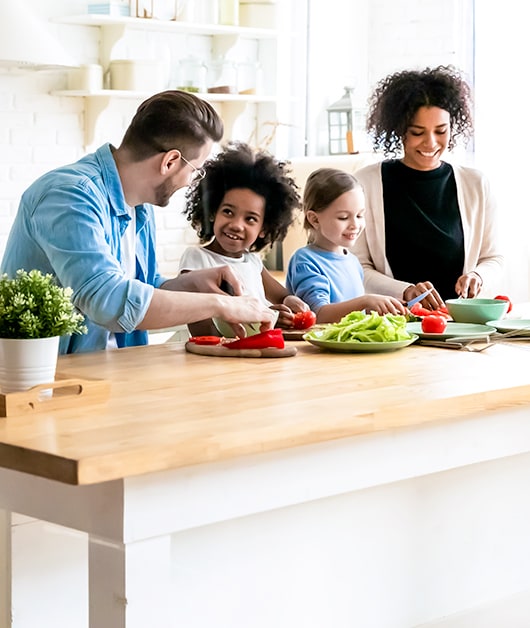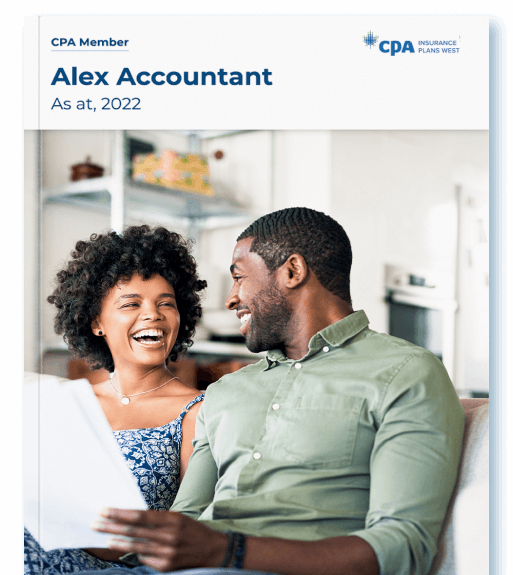 A Comprehensive Analysis and Direct Plan of Action for Your Life Insurance Needs.
Understand how Life Insurance supports your Life plan.
Bring your plan to Life with detailed calculations of what you need.
Get a copy of your comprehensive plan to use as a reference through your discovery process.
Get Started
From our years of expertise helping CPAs find the coverage they seek we're proud to say, "We Get CPAs."
We created our Quoter, to cater specifically to analyzing your needs. Please select 'Get a Quote' to determine your exact needs.
Get a Quote
FAQ
CPAIPW is a not-for-profit offering insurance exclusively to CPAs, which allows us to offer the best rates.
We offer an annually renewable term up to the age of 75 years. This is great because you are paying the present value of your plan. By doing this we provide maximum flexibility for our CPA members. Instead of paying the average of your coverage throughout the term (like most insurance companies), you can pay less now!
We suggest to our young and healthy clients to purchase more coverage than they need because every time you renew you require a new medical evaluation.
We cover the cost of a third-party medical evaluation service. This service coordinates to meet you at your home or place of work, at a time convenient to you. We also offer a Lifestyle and Medical Questionnaire to those who wish.
Yes! Our underwriters will have reviewed your application in full, so we can guarantee your claim to be paid in full.
Short answer: No. However, we do review our competitor's product offerings regularly to offer the best prices on the market for CPAs.
You may also be interested in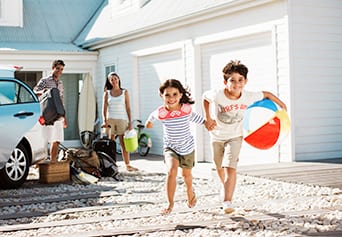 Long Term Disability Insurance
An annual tax-free benefit as replacement income in the event you are unable to work due to injury or long-term disability.
Learn more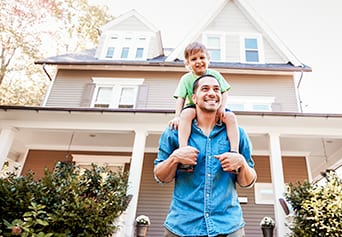 Home and Auto Insurance
Our partnership with The Personal Insurance Company ensures you receive the best home and auto rates.
Learn more