Protect your way of life.
Don't live for a little, live for your lifestyle.
Accidents can happen, insurance can protect your way of life.
LTD insurance replaces lost income in the event you suffer from an illness or injury preventing you from working your regular hours, or at all.
LTD insurance is a tax-free benefit paid annually. The benefit amount is determined by your current income and any other income replacement plans you may already have in place.
Get a Quote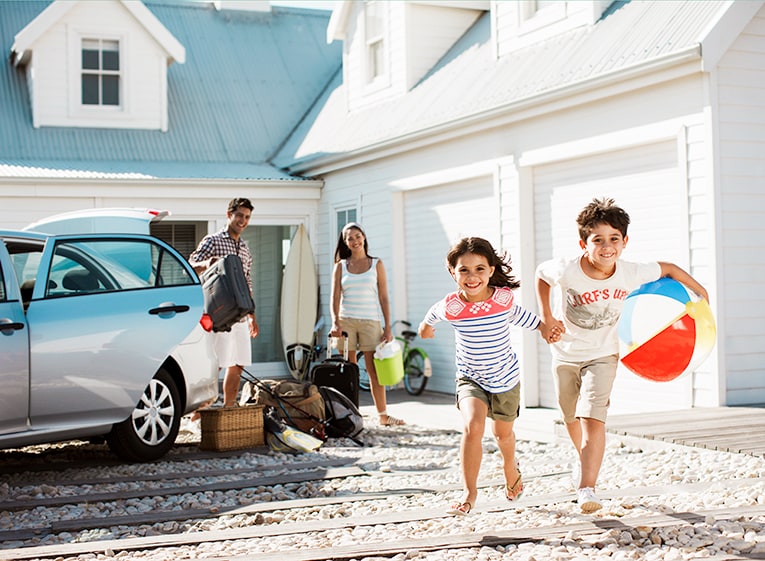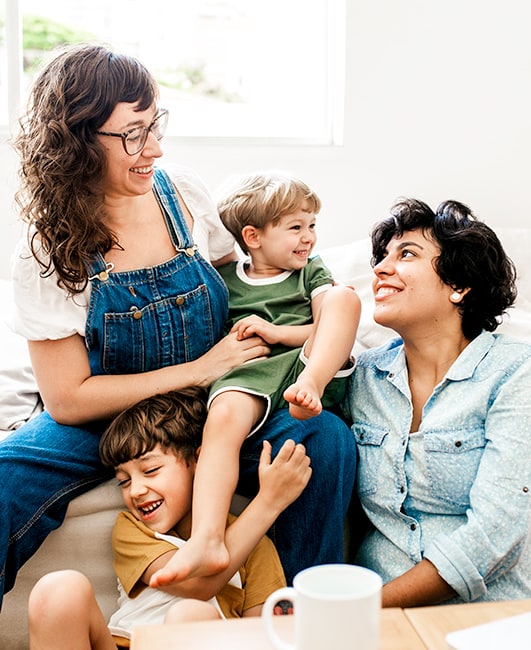 Consider this:
Do you have an employer, and do they provide an income replacement for you?
If you are self-employed and can't work, how will you pay your bills?
Would you be able to pay your bills on a day-to-day basis?
Get a Quote
Who is encouraged to apply for Long Term Disability Insurance?
There are many reasons why a person buys LTD coverage.
Get a Quote
To keep things straightforward, we've listed the top 3 reasons why a CPA needs LTD insurance:
01
You are a one income family.
02
You are a key person in a company.
03
You are a 2-income family but rely on both incomes to meet your daily needs and expenses.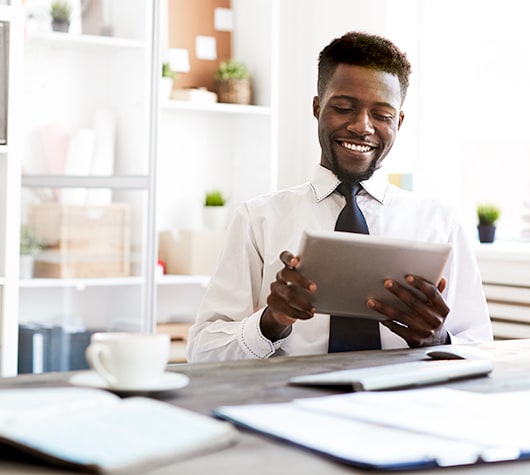 FAQ
We encouraged all CPAs to review their employment contracts. We offer up to 60% of your salary, so if you don't have enough through your employer, you can top up your coverage with CPAIPW.
With CPAIPW you have the freedom to select the length of your waiting period. The duration of the waiting period depends on your financial plan to pay for your days out of work.
You may also be interested in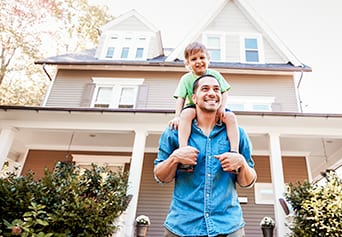 Home and Auto Insurance
Our partnership with The Personal Insurance Company ensures you receive the best home and auto rates.
Learn more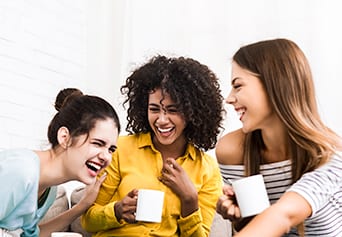 Term Life Insurance
Term Life Insurance protects those you care about in the event you pass. Our Term Life policy is age banded, an affordable way to protect your friends and family when they need it the most.
Learn more