Protect everything you care about at exclusive group rates.
Start saving with the CPAIPW Home and Auto Insurance Program* today
Life is busy and we'd all like a little more time to do the things we love. At CPAIPW, we put our members' needs first – as we understand the value in saving both time and money.
Get a Quote Today!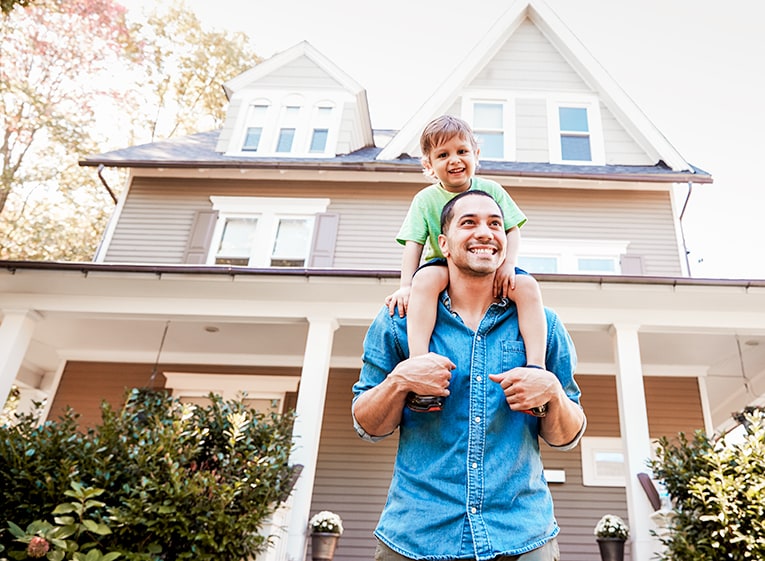 What is Home Insurance?
Home Insurance policies allow you (an owner, co-owner, or tenant) to restore your home and its contents if they are damaged or stolen.
Our program provides owners, co-owners, and tenants with comprehensive and customized all-risk home insurance coverage to protect your home and its contents.
What is Auto Insurance?
Auto insurance policies will enable you to claim if you are at fault for an accident harming another individual or their property.
We offer a range of optional auto insurance coverage to help you tailor your auto insurance policy to your reality.
Why choose the CPAIPW Home and Auto Insurance Program?
CPA Insurance Plans West is the only insurance provider exclusively serving CPAs in Western Canada, and we want to help protect what matters to you.
That's why we offer a variety of customized coverage options to meet your lifestyle and needs. Whether you're a tenant who wants to protect their belongings, a homeowner wanting to protect your property, or you're buying a new vehicle and looking into your insurance options – we have you covered through every stage of life.
With exclusive group rates and convenient digital services to save you time and money, you can stay protected and connected for less.
Click the button below to learn more about the customized home, auto, and recreational vehicle coverages available to you.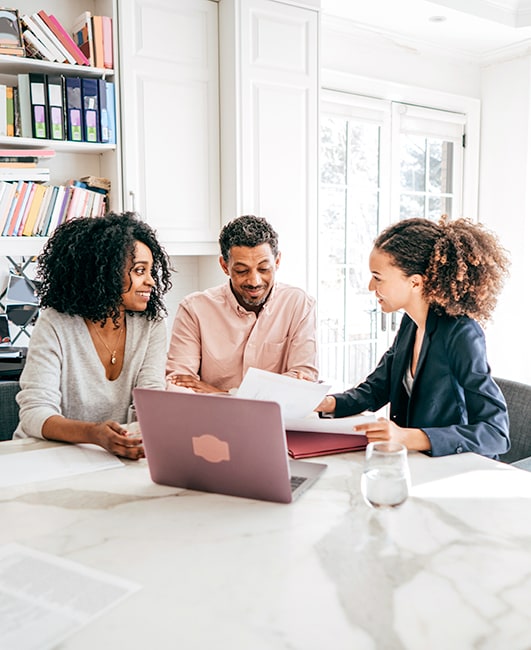 What's Next?
Interested in finding out how much you could save by switching?
Get a quote today and see how much you can gain with:
Convenient Online Services
And 24/7 Claims Assistance
Plus, you could save on your home insurance when you bundle your home and auto policies.
Get a quote online or call us at 1-855-674-6356
*The CPAIPW Home & Auto Insurance Program is underwritten by The Personal Insurance Company.
Products, services, savings and discounts are subject to eligibility conditions and may vary by jurisdiction. Rates and discounts are subject to change without notice. Auto insurance not available in Manitoba, Saskatchewan or British Columbia due to government-run plans. The terms and conditions of the coverages described are set out in the insurance policy, which always prevails.